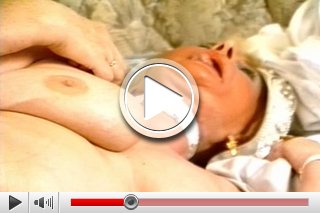 A well trained hispanic pampers the horny grandma onto the couch in the living-room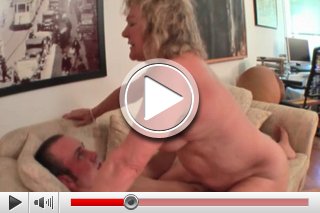 The young lover gives everything to bring her to moan! Hard XXX-scenes are recommended for elderly ladies...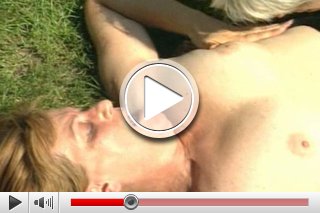 Horny ladies in the garden are discovering their horniness mutually...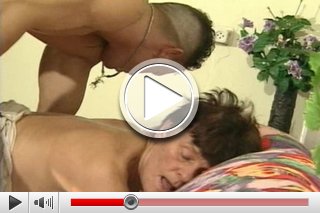 The young guy has to give everything! The grandma is not satiesfied-so he has to switch into a higher gear...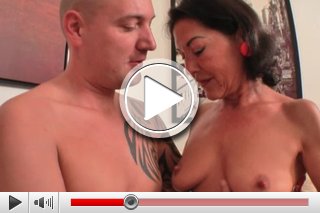 Carmen looks very good for her age! Cause of that is she has XXX constantly - and other horny things, too...