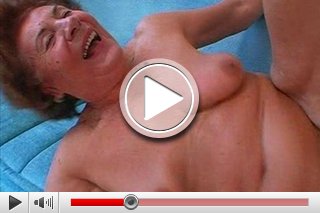 Today is the day! Grandma Vera likes to get pampered by her horny loverboy. XXX is no tabu for her...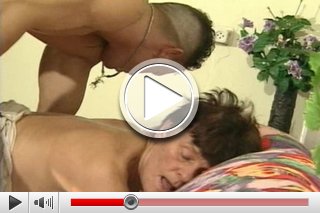 The young guy has to give everything! The grandma is not satiesfied-so he has to switch into a higher gear...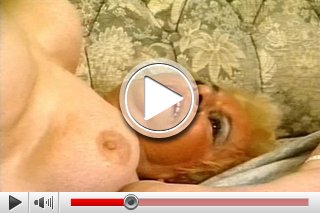 Many different XXX- positions! If you look into her eyes you might comprehend her satisfaction....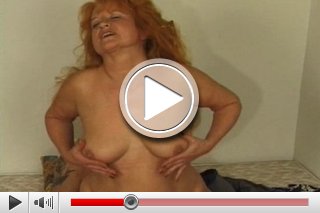 Red-haired GILF is looking for fun! It is a long time ago since she had a XXX contact...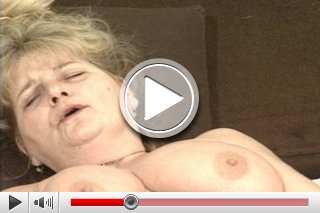 Mastubation isn't a crime! Strictly recommended for elderly ladies...