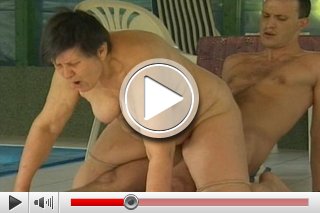 Gotcha!! Grandma has fun with her loverboy and her horniness grows…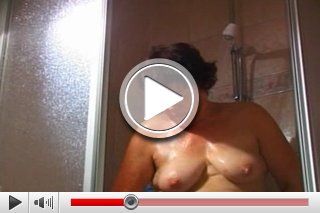 A wrinkled body and a skin like leather! Horny Grandma takes a hot shower to prepare herself...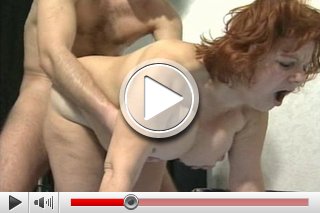 The mega boobs of an horny grandmother are in lustful rhythm! They swing like church bells...Ding-Dong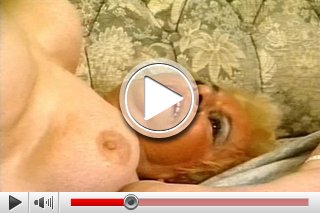 Many different XXX- positions! If you look into her eyes you might comprehend her satisfaction....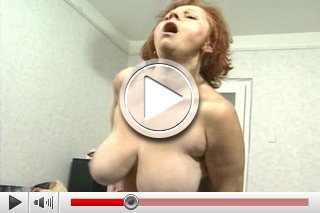 The busty red-haired Grandmother is in possesion of MEGA-TITS! And she knows how to handle them...