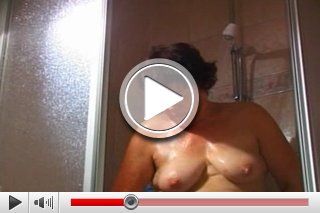 A wrinkled body and a skin like leather! Horny Grandma takes a hot shower to prepare herself...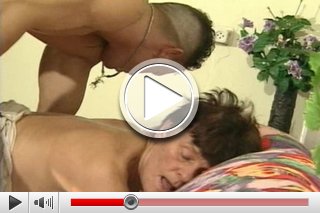 The young guy has to give everything! The grandma is not satiesfied-so he has to switch into a higher gear...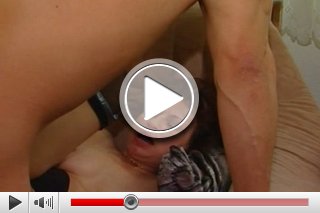 Hot black lingerie and a filthy Grandmother!She loves to get pressed hard into the corner of couch...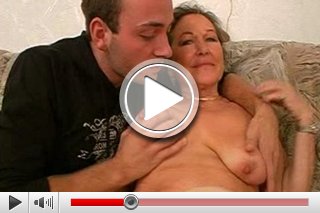 Grandma has ordered a young lustboy to her appartement! He can not wait to grope these elderly horny tits...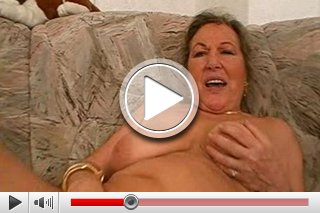 An immoral offer! Grandma wants to cook for him if he gives extensive XXX sometimes....