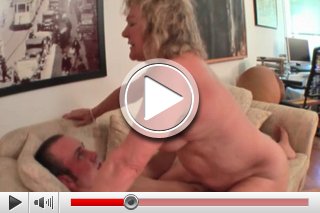 The young lover gives everything to bring her to moan! Hard XXX-scenes are recommended for elderly ladies...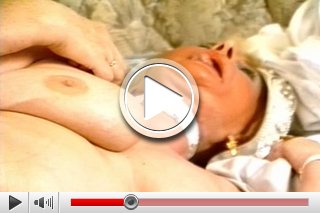 A well trained hispanic pampers the horny grandma onto the couch in the living-room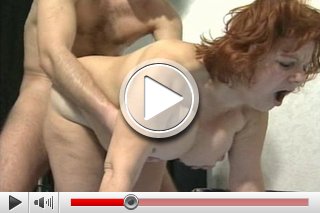 The mega boobs of an horny grandmother are in lustful rhythm! They swing like church bells...Ding-Dong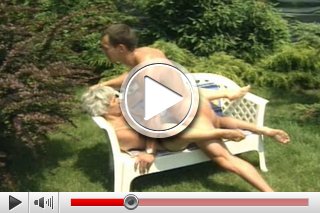 Grandma seduces the gardener and he shows her his huge flesh coloured cucumber…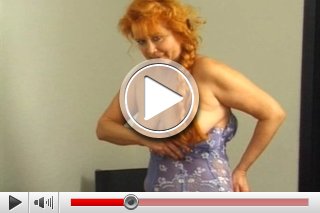 On dessous-show with open-minded elderly grandmother! Hot dessous are waiting to be tested by her...