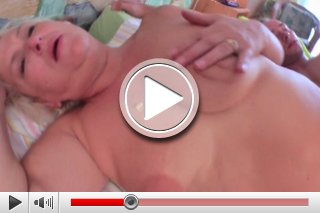 Very big sagging tits of horny Grandma wanted to be kneaded by strong hands! Take a view...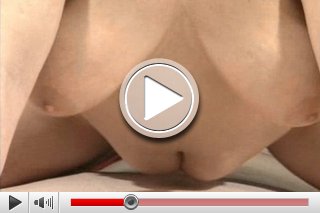 the horny grandma gets it hard onto the onto the couch…Granny GO!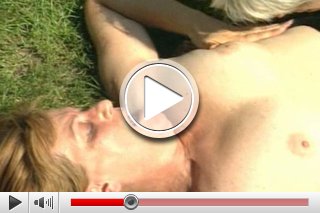 Horny ladies in the garden are discovering their horniness mutually...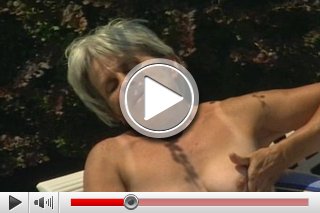 Granny with grey hairs always becomes horny if the temperature rises outside! She undresses and makes love with herself onto a bank in garden...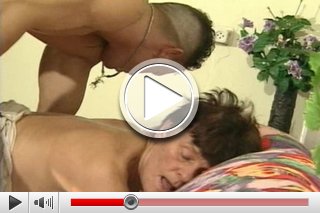 The young guy has to give everything! The grandma is not satiesfied-so he has to switch into a higher gear...