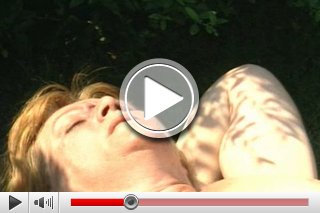 Slowly but surely two horny elderly ladies are stroking themselfs mutually until you see goose pimples at her skin...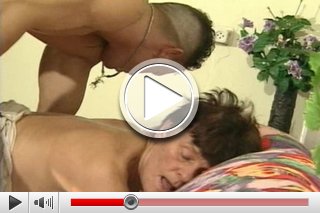 The young guy has to give everything! The grandma is not satiesfied-so he has to switch into a higher gear...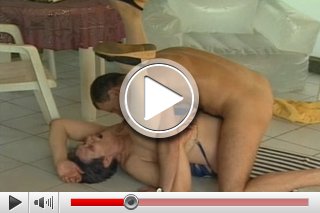 Chubby Grandma dresses her sexy dessous inlusive hold-ups on and makes a hard fuc... at the pool...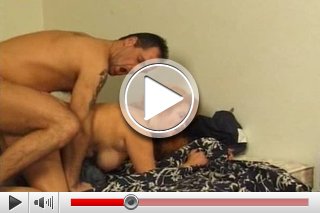 Doggystyle is grandma's favourite! Hard and slow into the....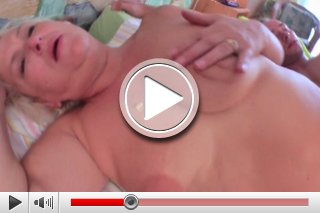 Very big sagging tits of horny Grandma wanted to be kneaded by strong hands! Take a view...