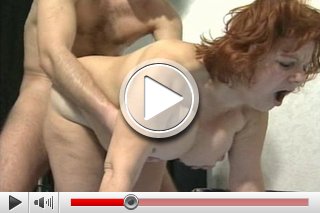 The mega boobs of an horny grandmother are in lustful rhythm! They swing like church bells...Ding-Dong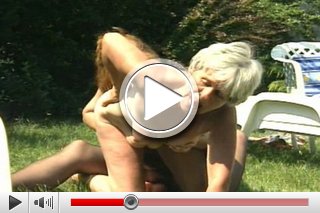 Horny grandma´s are really hot lesbians! They can't let their finger from each other...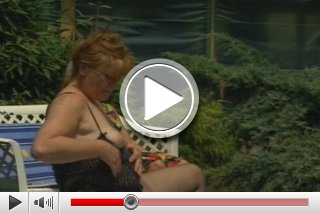 Grandmother gets into horny mood! Just lay down and pamper herself in the sun ...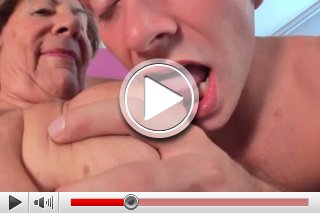 Trust me on this! Wrinkled like this horny grandmother you haven't seen. Even in front of camera she makes EVERYTHING...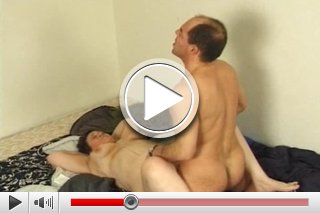 Grandma meets young loverboy! It's important to her 'cause she is still hot for XXX...