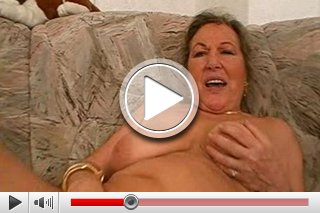 An immoral offer! Grandma wants to cook for him if he gives extensive XXX sometimes....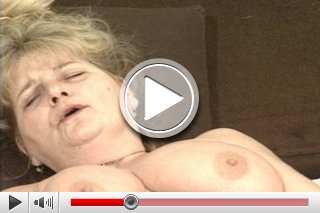 Mastubation isn't a crime! Strictly recommended for elderly ladies...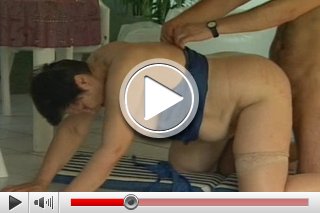 The young lover appreciates the advantages of an elderly lady : Her deceased husband enables all comforts of life and he takes everything shamelessly…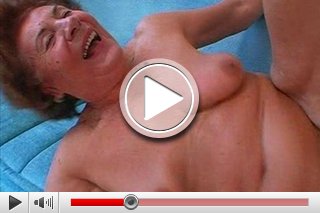 Today is the day! Grandma Vera likes to get pampered by her horny loverboy. XXX is no tabu for her...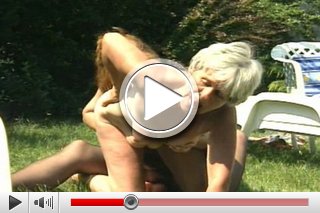 Horny grandma´s are really hot lesbians! They can't let their finger from each other...