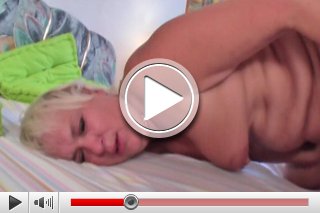 A pudgy grandmother was picked up at the weekly market by a horny young loverboy! Apparently she had no XXX a long time...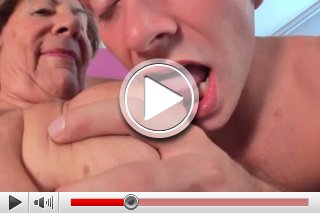 Trust me on this! Wrinkled like this horny grandmother you haven't seen. Even in front of camera she makes EVERYTHING...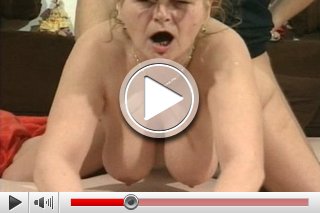 The sexual preferences of the elderly lady are doggystyle and XXX-Style. Isn't that horny?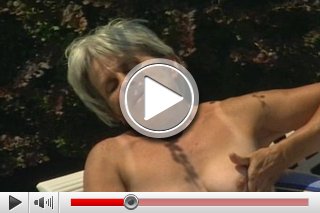 Granny with grey hairs always becomes horny if the temperature rises outside! She undresses and makes love with herself onto a bank in garden...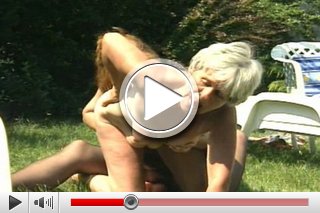 Horny grandma´s are really hot lesbians! They can't let their finger from each other...