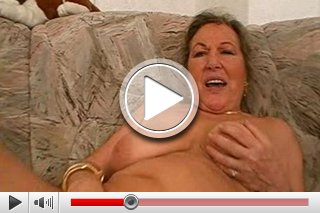 An immoral offer! Grandma wants to cook for him if he gives extensive XXX sometimes....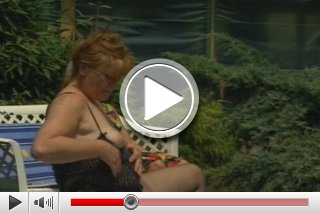 Grandmother gets into horny mood! Just lay down and pamper herself in the sun ...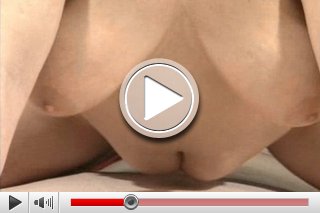 the horny grandma gets it hard onto the onto the couch…Granny GO!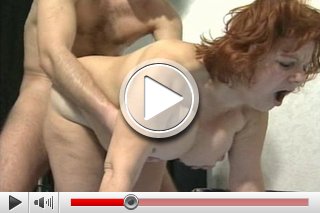 The mega boobs of an horny grandmother are in lustful rhythm! They swing like church bells...Ding-Dong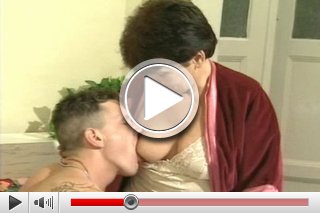 e elderly lady has a nice time while sexual activities! She rides like a wilde mare in galopp...